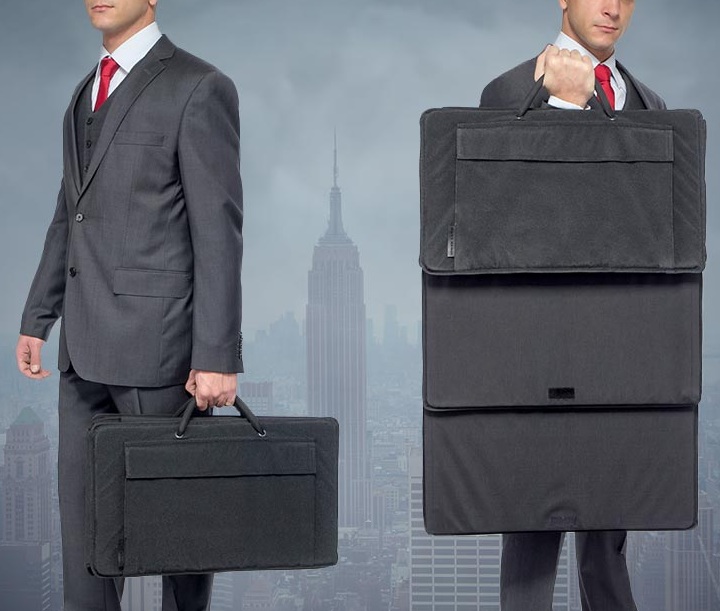 Composite ballistic briefcases, also known as bulletproof bags, are special ballistic products produced for similar purposes and to provide similar levels of ballistic protection with bulletproof vests, body armor and other equipment. The protection level of ballistic bags is NIJ 0101.08 Level IIIA.
The important element in the design of ballistic protective bags is to provide convenience during transportation and to have an unobtrusive design. The ballistic protective bag is designed to be opened quickly when the user feels threatened, to ensure his own safety and protect himself.
While armored briefcases can be carried by the person himself or by a guard nearby, they are also used as a ballistic shield for the security of the VIP person by opening the bag in case of threat.
Dimensions:
Weight:
Protection Level: NIJ 0101.08 Level IIIA
Stock Code: BAK